Thank heavens for
Amber
! If it weren't for her holding up her half of the bargain in regard to the name of this blog, we would be in some serious trouble. Luckily, she's been pretty active on the race scene albeit not at the Ironman distance(her last IM was I
M CDA
). It seems this has been the year for changing up the types of races she's been doing which have ranged from an ultramarathon to, recently, bike races. Last weekend she won the
Kearsarge Hill climb
and this past weekend she was up in Killington Vermont crushing the competition at a 4 day long stage race. From my understanding she won the competition outright as well as 3 of the four stages. Pretty impressive, I would say.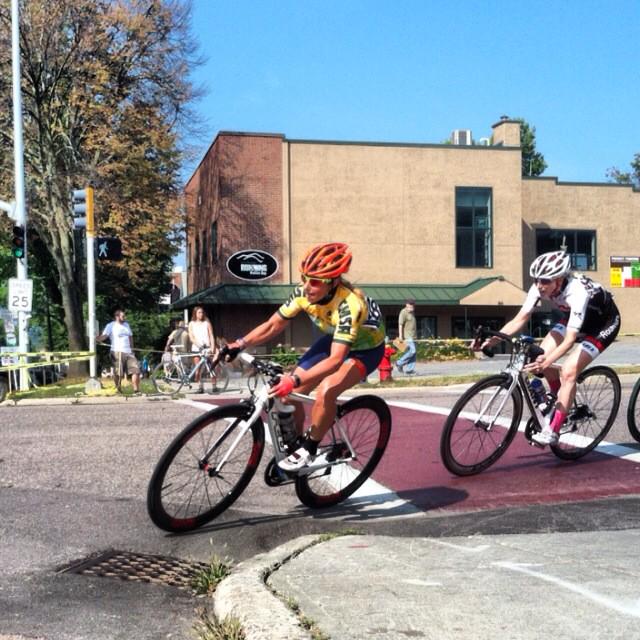 So thank you Amber for doing that, because I have not been holding up the Ultra-running boy part at all. It's been several years since my last ultra marathon but I've come to terms that changing the name of the blog to IrongirlandrunningeverythingBUTultrasboy would just add to the confusion about our name. So that was okay. But now I'm not really running at all. And I'm fine with it. To clarify, I am running for fitness but just not racing anymore.
Not racing certainly frees up a lot of time(and money in your wallet)! I hope none of you mind if I continue to refer to myself with this misnomer. Just talking about ultras is pretty exhausting and makes me feel that I am getting a good workout. Fitness by association? Oh boy, I would be very fit!
But I have not just been sitting on my keister. These past two weekends have been crazy with a surprise going away party thrown for me last weekend and wrapping up everything at work. Then this weekend involved a Red Sox game with my siblings, another surprise party for my mom's birthday at a lake house and then my brother, Andrew and I drove down to Atlanta so he could have my car when I'm in Guyana. I'm actually writing this in Philly awaiting my connecting flight so I can get back up to New England where I will visit with my nieces one more time then spend my last few days hiking up in the White Mountains.
I am looking forward to this new challenge in Guyana but my friends and family has certainly made me really appreciate my time with them these last few weeks. It is sure to be a great experience but I know I will be looking forward to returning. And maybe a return to racing? Who knows:)
The first week I'm in Guyana I will be stationed in a hotel while I undergo Peace Corps orientation prior to heading to New Amsterdam. During that first week, I should still should have access to internet so will probably be updating you all via the blog or facebook. I turn my phone off at the end of the week so if you're trying to get in touch with me email or FB message me.
I will try to keep you posted on all my adventures as well as the Irongirl's expected continued world dominance! Stay tuned!
Oh I almost forgot! I finally got the memory card from our Great White shark tank dive when we were in South Africa. Here are some pics:
Maybe if I make it out to the Rainforest while I'm in Guyana, I will post some photos of their 400+ pound catfish:)